Production
In-House Music and Radio Advertisement production from the very beginning to the very end. Create your ideas and produce them. We will assist with the creative process if you need.
Mixing & Mastering
Already have your music. We will gladly mix and/or master your track to industry standards ensuring that you are able to release on music platforms worldwide!
Artists & Radio Projects
Featured Artists & Radio Projects
We have music from Dream Weaving Studios released on all major streaming and social platforms worldwide, a testament to our quality and production expertise.
Subscribe and Win
Find it here
We are giving away a license to Ableton Live 11! Simply subscribe and you could win!
FMS VPro
Find out more here
I created my own mic! High quality mics cost far too much so I used my electrical engineering skills to develop the FMS VPro.
Discussion
Feel free to contact us using the form at the bottom of this page to discuss your project. I am always happy to provide information and assist in creating your next hit!
keep evolving
Freedom with the best

Music Production &

Web Development combined

At Proniit Digital we provide the best strategies to design and market your web presence. At Dreaming Weaving Studios, we provide industry standard music and radio advertising production, mixing, and mastering services.
Free Goodies!
free goodies on us
Our story
Where did it all start?
Way back in 1998 when I first realised that I had a passion for music. I found myself consistently listening to music, almost obsessively. It took a little while until I realised that I wanted to create music but up until 2023, I had no idea how to turn that into reality. As a result, every other business I created was merely a stepping stone to the fruition of this ultimate dream.
Our philosophy
Dream Weaving Studios
In the words of

Lily Meola "Playing astronauts and rock stars" and

NF "What's my definition of success, creating something no one else can" and

Alan Watts "music as an art form, you say you play the piano, you don't work the piano" and "Life is like music for its own sake. We are living in an eternal now, and when we listen to music we are not listening to the past, we are not listening to the future, we are listening to an expanded present."

This is the philosophy I have always believed in and birthed Dream Weaving studios through. As a result, I am always ready to play!

Play with us and bring dreams into this reality!

So, are you ready to turn your dream into a reality? That's what we are here for. Together we can play, create, and promote your creativity. Founder, Zohar Kiaav, of both Proniit Digital and Dreaming Studios believes that dreams can become a reality with effort and understanding.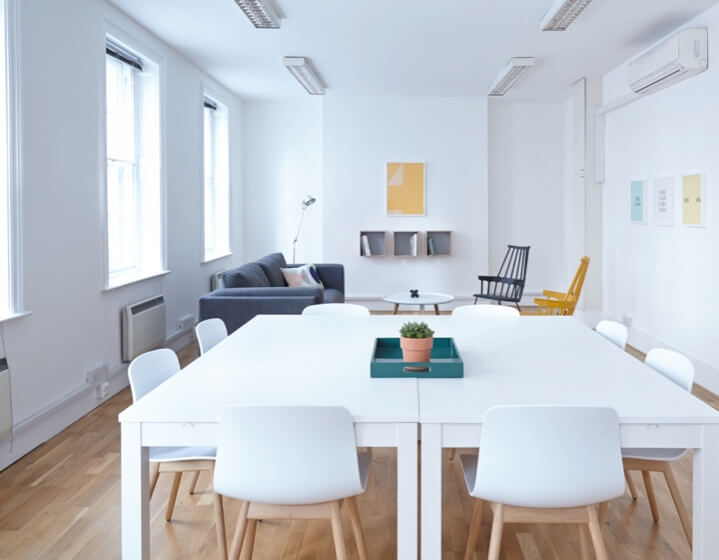 Zohar Kiaav
Founder, Producer, Musician
Everything you need to know is on my social platforms, go ahead and follow me. I love to socialise!
tiktok @zoharkiaav
Team Member
Job Title
Adding soon…
Embed from Getty Images Mixing and mastering are two stages of the audio production process[…]
In order to get the best results out of your monitoring equipment, you will need[…]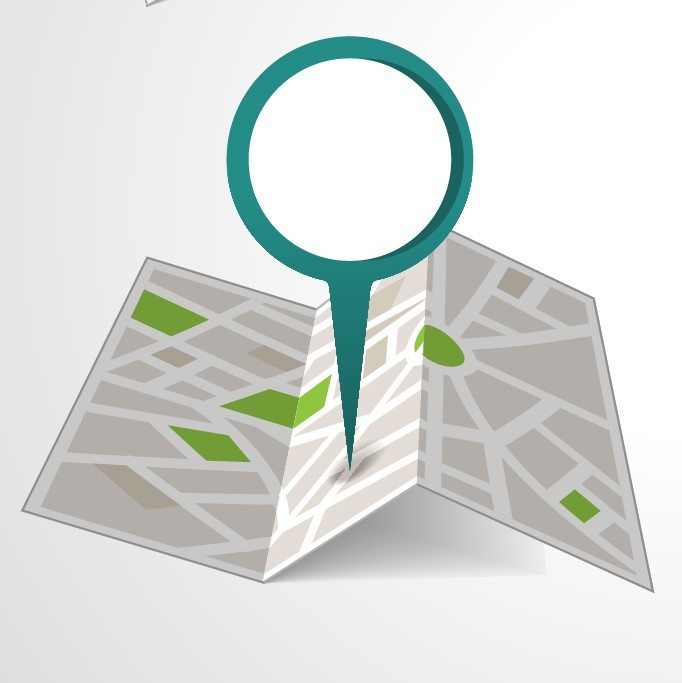 Are you ready to market your local business on the Internet? Well then, the first[…]
Contact us
The Internet has spread like wildfire and has reached every part of our daily life, there is no better time in history for musicians at heart to begin making music their lives!
Contact us to begin your journey.